Sunday, January 16th, 2011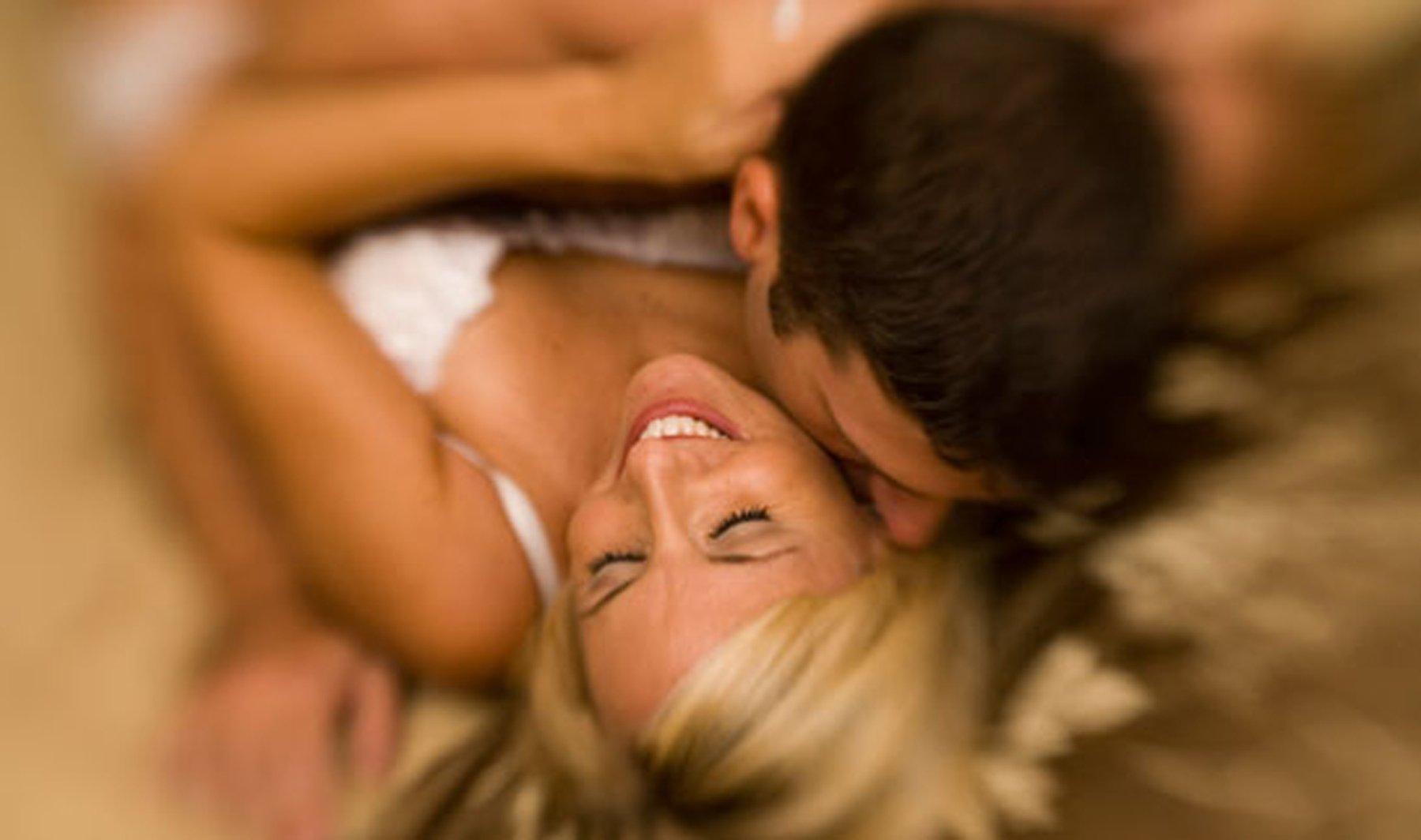 Sex is actually said to be a legitimate form of exercise!
The average amount of calories burned for 30 minutes session of sex is 150. When you would compare it to other activities that you actually do on a daily basis, you would see that you burn more with sex than the rest. Housework can burn only 111 cals, Yoga 114 cals, and dancing 129 cals.
New studies show women who exercise vigorously tend to have signs of low estrogen levels.  Although hot flashes and night sweats are the most well-known symptoms of low estrogen, other symptoms can include an ADD-like inability to focus, memory problems, depression, loss of libido (could be low testosterone too) panic attacks, and migraines.
Women with low body fat often do not produce sufficient amounts of sex hormones. This can be a problem for women such as athletes, models, and gymnasts. It can also be a problem for women with eating disorders, who lose too much weight.  So you might look good, but feel terrible.  If you need help check out a medical clinic that works with women's hormones like ours, www.pbpmed.com.
Isabelle Caro, 28, the French model and actress died on Nov. 17, 2010. Anorectic women can experience a cessation of menstruation, and osteoporosis (bone thinning) due to lack of estrogen caused by the poor eating habits.  Imbalanced lives can be deadly!
Low estrogen levels lead to mental confusion and loss of brain power- some interpret as stupidity .  Jessica Simpleton, aka Simpson – "Is this chicken what I have, or is this fish? I know it's tuna but it says Chicken, of the Sea." Jessica must be very, very low on estrogen because she is extremely confused.  Good luck Eric Johnson, newly engaged NFL boyfriend – you are thinking for two now.
USC Cheerleaders may look good, but I believe the one yelling for the wrong team, has a low estrogen level. Since heavy breathing and hard exercise lowers estrogen – and sex is a legitimate form of aerobic exercise, you really can screw your brains out, and I am not sure that is something to cheer about.   Rumor is the USC girl thought the Texan's were yelling, "Horny Hookers" instead of "Hook em Horns" and that may have resulted in her getting her estrogen screwed up.  Hard to say.
Time to lower some IQ!
Dr. Frye